FORTISCHEM a. s. works intensively with primary and secondary schools in the region. Students can gain practical experience and skills with us.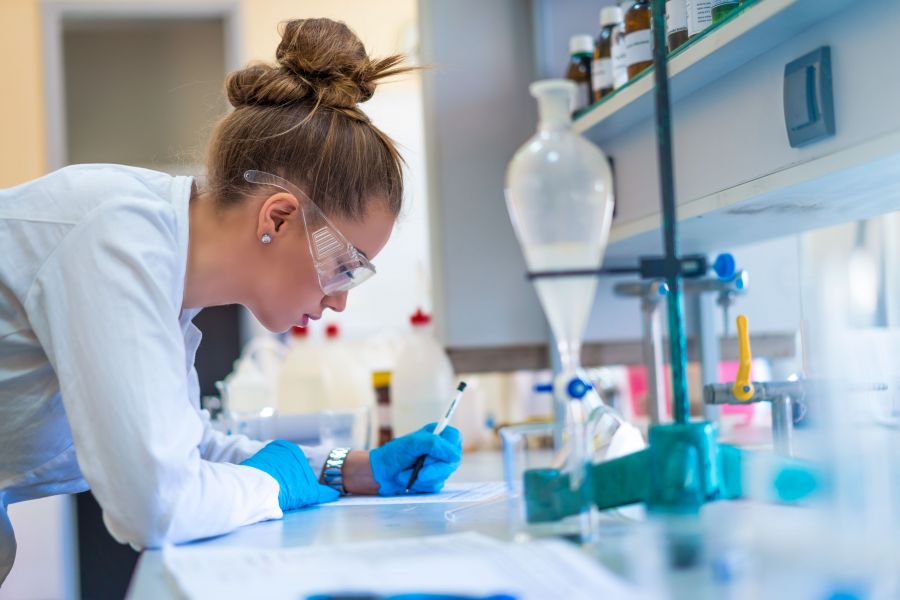 SCHOLARSHIP
We offer scholarships for students in their final year of engineering studies in selected fields of study at technical universities:

chemical engineering
chemical technologies
control of technological processes in chemistry
Please send your applications by email to: personalne@fortischem.sk
PRAX
the start, end and scope of the internship will be agreed individually with the student.
this practice will be recognized as compulsory production and professional practice completed during the student's studies.
DIPLOMA AND BACHELOR THESES
Elaboration of thesis topics:

the topics of the seminar (SP), diploma (DP) and bachelor's thesis (BP) are related to the subject of FORTISCHEM's activities. s.
the topic does not describe a given situation, but solves a problem; the result of the DP, BP is a proposal for a solution
How to proceed if you are interested in preparing a DP:

send a request for a topic SP, DP, BP together with a CV to the address below
if your application is successful, we will assign you a consultant
within 5 days we will send you a reply to your application