our products
we export all over the world
to 60 countries worldwide
Experience
chemical production
Fortischem is proud to announce that we have launched our new website! Our new website is modern, clear and provides visitors with a wealth of information about our company, products...
On June 12, 2023, Fortischem successfully commissioned a new furnace for HCl production. This represents another significant milestone in Fortischem's modernization efforts under new company leadership....
FORTISCHEM a.s. strives to provide not only products but also comprehensive process solutions to become the best choice for customers and the greatest challenge for suppliers.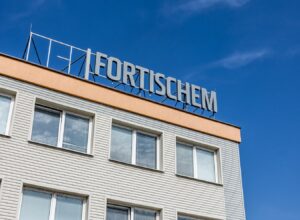 Responsible Care is a global commitment to raising the bar on safety, human health and environmental protection.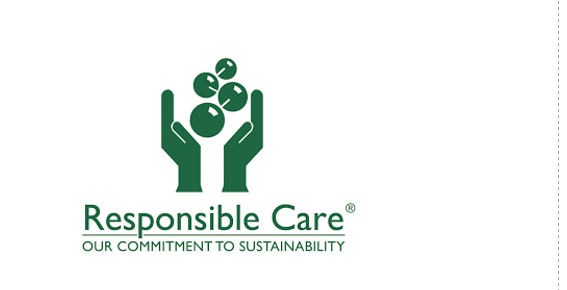 THE FUTURE THROUGH INNOVATION,
INNOVATION THROUGH EXPERIENCE