Fortischem strives to meet the requirements of its business partners by building on the rich history of the chemical industry in Nováky. It offers not only its products, but also solutions that will stand up in today's highly competitive environment.
Manufacturing today is focused on the production and sale of a wide range of products that are based on production and processing:
chlorine
calcium carbide
carbide mixtures
technical gases
It is also active in the production of polyvinyl chloride and is involved in the production of basic and specialty small tonnage chemicals.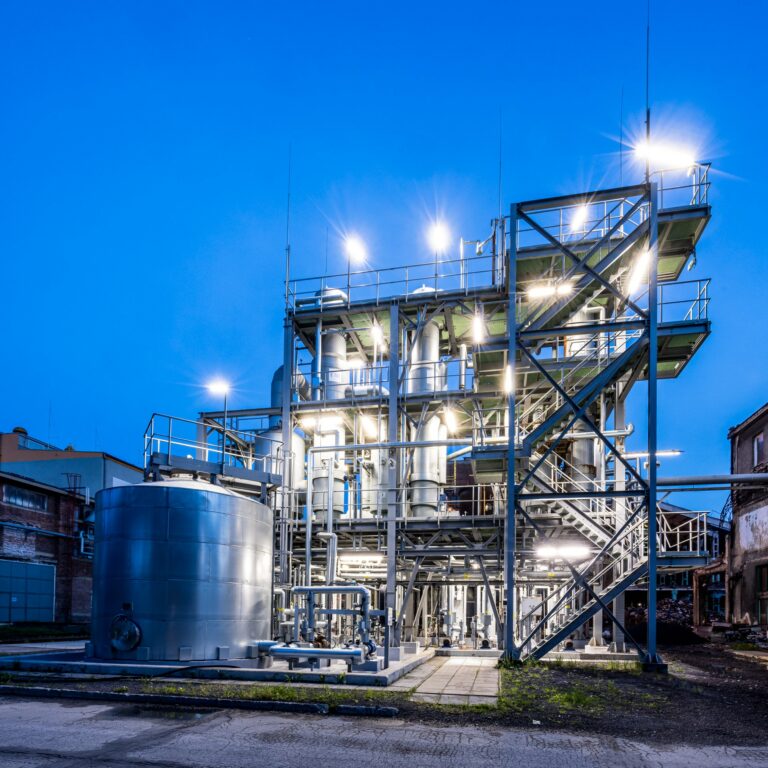 More than 80% of the total production is intended for export and FORTISCHEM a.s. products are known to customers from more than 60 countries all over the world.